Serdecznie zapraszamy do biblioteki w Rabie Wyżnej 30 marca na godzinę 18.00 na spotkanie z Włodzimierzem Majcherkiem, który opowie nam o swojej podróży do Santiago de Compostela.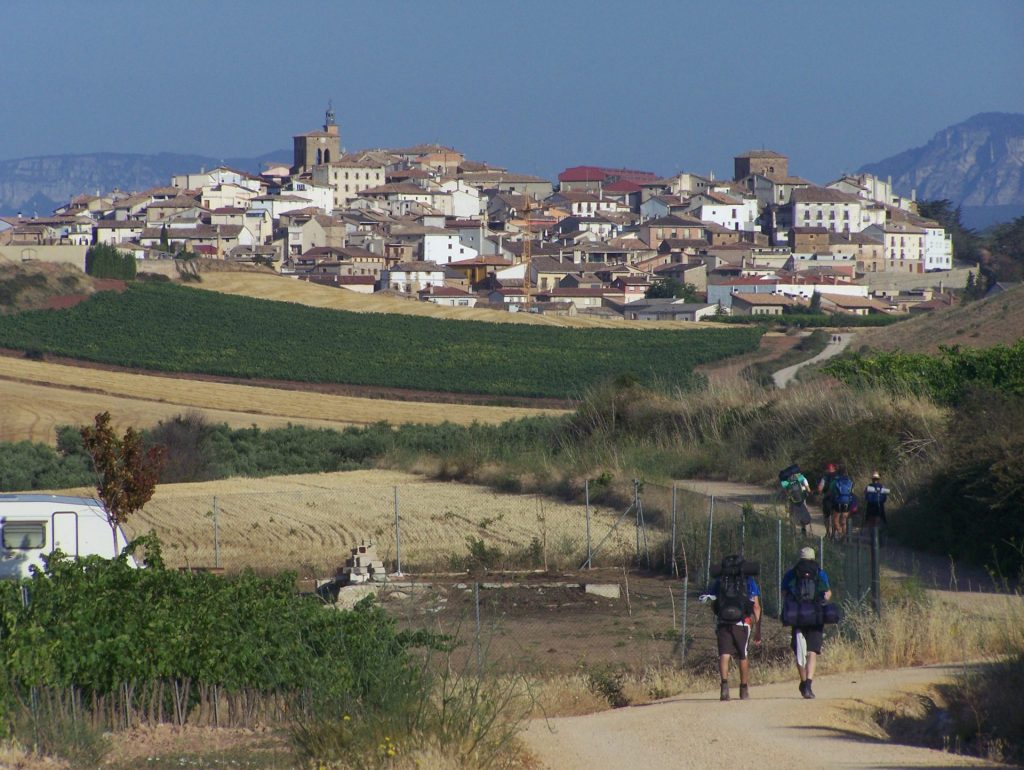 Droga św. Jakuba, nazywana często także po hiszpańsku Camino de Santiago to szlak pielgrzymkowy do katedry w Santiago de Compostela w Galicji w północno-zachodniej Hiszpanii. Jest jednym z najważniejszych chrześcijańskich szlaków pielgrzymkowych, obok szlaków do Rzymu i Jerozolimy.
Dwa słowa o naszym Gościu
Włodzimierz Majcherek – miłośnik historii i kultury hiszpańskiej, autor licznych reportaży na temat Hiszpanii publikowanych w prasie ogólnopolskiej (współpracował m.in. z "Gościem Niedzielnym"), od kilkunastu lat związany z historyczną drogą pielgrzymkową do Santiago de Compostela. Prowadził cykl autorskich audycji w Radiu Oświęcim. W bibliotece pojawi się z książkami "Opowieści z Camino de Santiago" i "Templariusze z Camino de Santiago"
Myślę, że zachętą do wyjścia z czterech ścian, by posłuchać, co ma nam do przekazania nasz Gość będą Jego własne słowa:
Kiedy w maju 2002 roku wyruszałem na legendarną drogę pielgrzymkową do grobu Świętego Jakuba, znajdującego się w hiszpańskim mieście Santiago de Compostela, nie przypuszczałem że to początek fascynującej, trwającej kilkanaście lat przygody. W tym czasie odbyłem kilkadziesiąt peregrynacji; pracowałem w schroniskach na szlaku opiekując się pielgrzymami; związałem się z templariuszami, których komandoria znajduje się w małej górskiej osadzie Manjarin; spotykałem pielgrzymów wszelkiego pokroju, pochodzących z odległych zakątków świata; znajdowałem się w sytuacjach skrajnych, czasem zabawnych, czasem niebezpiecznych; przeżywałem chwile wzniosłe i chwile upadku.
Zapraszam!